Content 
die bij jouw merk past
We helpen bedrijven niet alleen om hun boodschap te ontwerpen, maar ook om effectief te communiceren. We begrijpen dat de kracht van waardevolle content alleen maar toegevoegde waarde oplevert wanneer het op de juiste plaats, het juiste tijdstip, het juiste kanaal en bij de juiste doelgroep wordt getoond.
Waar moet je beginnen? Boeiende content zonder dat je schreeuwt over producten of diensten.
Content creatie is misschien wel de brandstof van digitale marketing. Wij creëren onderscheidende en converterende content waarmee jij gaat opvallen. Van social content, websites, blogs, whitepapers, nieuwsbrieven tot video- of audiocontent. Ons team helpt graag bij het opzetten van een duidelijke contentstrategie.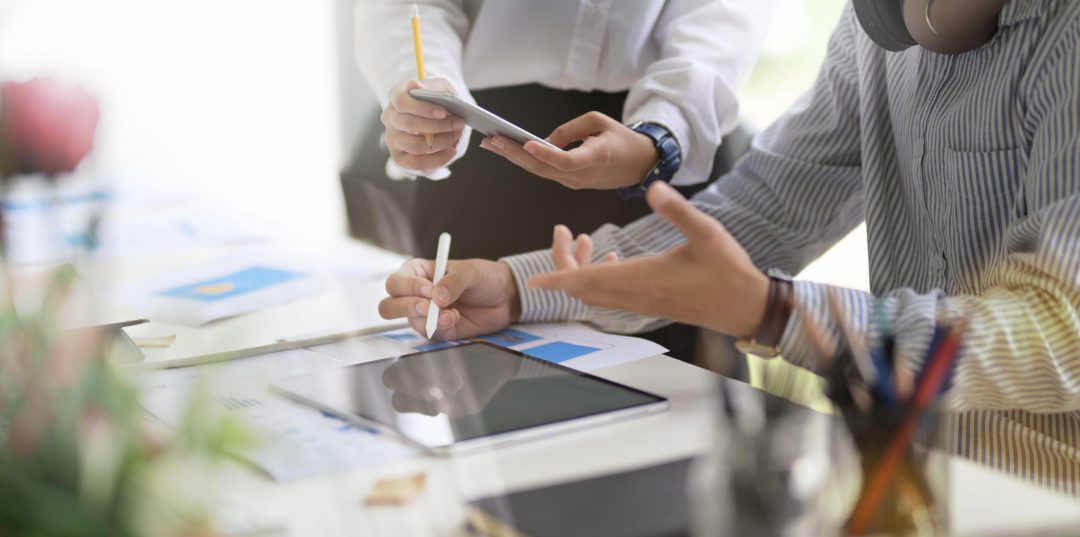 Social media is niet meer weg te denken uit ons leven. We staan er mee op en gaan er mee naar bed. LinkedIn, Facebook, Instagram… het zijn geweldige platformen om in contact te komen met jouw doelgroep. Ons team ondersteund bij het bedenken, opzetten, uitvoeren en onderhouden van jouw platformen. 
Videomarketing is steeds belangrijker geworden. Een virtuele boodschap is vaak krachtiger en zegt meer dan duizend woorden. We voelen ons meer betrokken bij het zien van beelden en je kunt je doelgroep makkelijker informeren en overtuigen over een bepaald product of dienst. WeCreate Group heeft een eigen team specialisten op het gebied van film, graphic design, animation/motion graphics ter beschikking voor verbluffende resultaten. Van trailers, films, social content tot reclames. Niets is ons te gek! Wij denken graag met je mee.
ONS TEAM ZIT VOOR JE KLAAR!
LET'S
CREATE

SOMETHING


NEW

TOGETHER!
Adres
Wijngaardsweg 34D,
6412 PJ Heerlen
Details
KVK: 75121158
BTW: 860150938B01
IBAN: NL18INGB0009354279