We Are The Future!

Are You?
WeCreate Group ontwikkelt krachtige marketingcampagnes, verfrissende content en unieke concepten.
Ben jij een ondernemer die klaar is om te groeien en dagelijks te veel tijd kwijt is aan marketing zonder meetbaar resultaat? We helpen jouw bedrijf online groeien. Zullen we even kennis maken?

Wie zijn wij
en wat kunnen we voor je doen?
Marketingbureau WeCreate Group is de overkoepelende naam voor onze expertises in online & offline marketing, evenementen en ICT consultancy.
Wij zijn een team met ambitie en de drive om samen te groeien. Wij geloven in persoonlijke aanpak en laten zien welke valkuilen je moet omzeilen door onze jarenlange ervaringen binnen het werkveld. Dit betekent dat we onze kennis maximaal inzetten voor het beste resultaat en het behalen van jouw doelstellingen. Zo creëren we innovatieve totaaloplossingen en onderscheidende dienstverlening op maat, waarbij we inspelen op een constant veranderend medialandschap voor het midden- en kleinbedrijf. We overtreffen geen verwachtingen, we maken ze perfect waar. Jij wil toch ook het verschil maken?
Wil je opvallen in het huidige marketing tijdperk, dan heb je een heldere aanpak nodig. Krachtige marketingfunnel zorgt voor nieuwe leads en terugkerende klanten. Het startpunt van alle digitale activiteiten is data gedreven marketing. Ons streven is om van bezoekers klanten te maken en van fans ambassadeurs die zich verbonden voelen met jouw merk, product of dienst.
WeCreate Group creëert doordachte en verfrissende campagnes op maat binnen jouw budget en de gestelde deadlines!  Het team van specialisten met ruime ervaring in zowel de marketing-, evenementen- als mede ICT-branche zijn in staat om snel en doeltreffend te adviseren en realiseren. Of je nu zoekt naar online- of offline campagnes. 
CONTENT MARKETING
DIENSTEN
WeCreate Group is een hecht team dat bestaat uit specialisten met meer dan 25 jaar ervaring op het gebied van marketing, creaties en technische oplossingen in de Benelux. Van online marketing en content creatie, social media campagnes, online advertising tot offline marketing.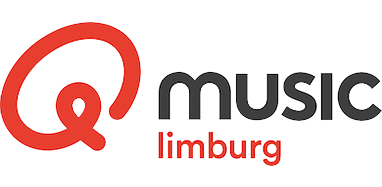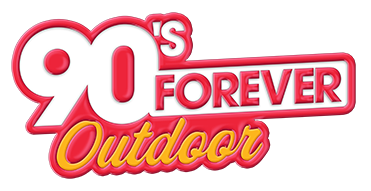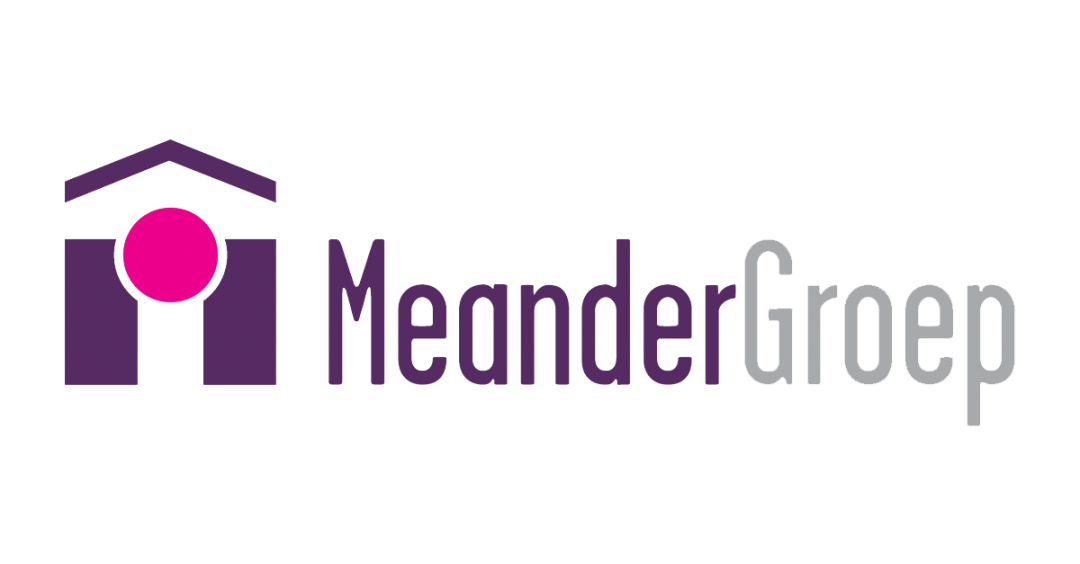 Bezoekers zijn essentieel voor een winstgevend website. Maar hoe creëer je een website die voldoet aan alle eisen? En hoe maak je een effectief webdesign en conversie optimalisatie? Veel ondernemers denken dat die er makkelijk even bij kan worden gedaan. In de praktijk is dit net even anders. Wij denken mee vanaf de conceptfase tot ontwikkeling en het genereren van zichtbaarheid, traffic en kwalitatieve leads naar jouw website. Wij maken jouw website onweerstaanbaar.
Wij creëren unieke totaaloplossingen op maat waarbij wij inspelen op de constant veranderende omstandigheden voor Business to Business (B2B) als Business to Consumer (B2C) evenementen. Met één doel: opvallen in de wereld van nu met het juiste concept, middelen en een goed verhaal. Dit doen we namens onze klanten, alleen of met onze partners.
Wij bouwen samen aan jouw succes! 
LET'S
CREATE

SOMETHING


NEW

TOGETHER!
Adres
Wijngaardsweg 34D,
6412 PJ Heerlen
Details
KVK: 75121158
BTW: 860150938B01
IBAN: NL18INGB0009354279